Bluedot Data has been establishing, monitoring, running, and maintaining one of the most advanced Fixed Wireless networks. There is no dependency on third-party networks because Bluedot Data owns and manages the network and equipment.
Bluedot Data's hands-on approach and daily involvement ensure that new solutions are developed and the network is adapted as industry and consumer demands evolve and technology improves. Because of our employees' dedication and enthusiasm for the company, you will always receive great and personalized service.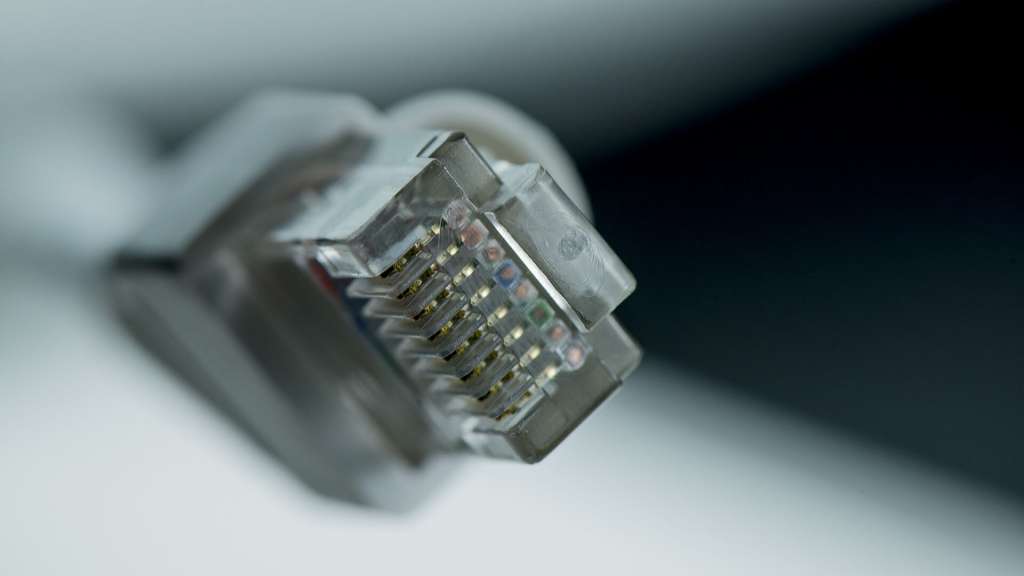 Our mission is to ensure an exceptional experience throughout the customer journey. This is achieved by a conscious focus on a customer-centric approach as well as a continuous evolution of technology and service offering. Our objective is to meet the current and future telecommunication needs for everyone, from homes to businesses of all sizes.
Our products and services are designed to meet changing market demands, supported by our experienced and qualified management team that is guided by our company's core values and successful track record.
The company's core values are the fundamental beliefs of our organization. These guiding principles develop a culture within Bluedot Data that differentiates us from the rest of the market.
Bluedot strives to establish itself at the forefront of the telecommunication industry and as the preferred service provider in South Africa.
We want to have a positive influence on millions of people's lives, including our staff, suppliers and customers.
We strive to set an example to all South Africans on how to operate a successful and sustainable business while acting with integrity and honesty.
Empathy – Before creating solutions, we put ourselves in our customers shoes
Leadership – We have what it takes to shape a better future
Integrity – We do the righ thting in a reliable way even when nobody is watching 
Passion – We are committed through heart, mind and soul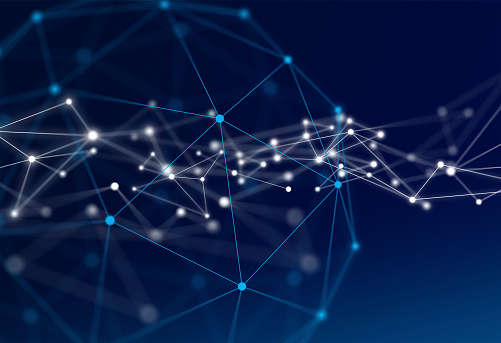 What clients say about us
One of the staff members Clanton, provides top notch services. Quick to respond to any issues and very helpful.
Very pleased with the customer care and service provided . from the time I've enquired to installation , they have made sure i receive the best care . I would recommend blue dot to anyone seeking Wi-Fi at home and even office use.
Excellent service, no issues with network and no buffering even with gaming and streaming in our household. Would highly recommend 👌🏻
Hi hope you keeping well
I had blue dot data for about 2 years
No problem with it and the speeds are amazing as well as the service